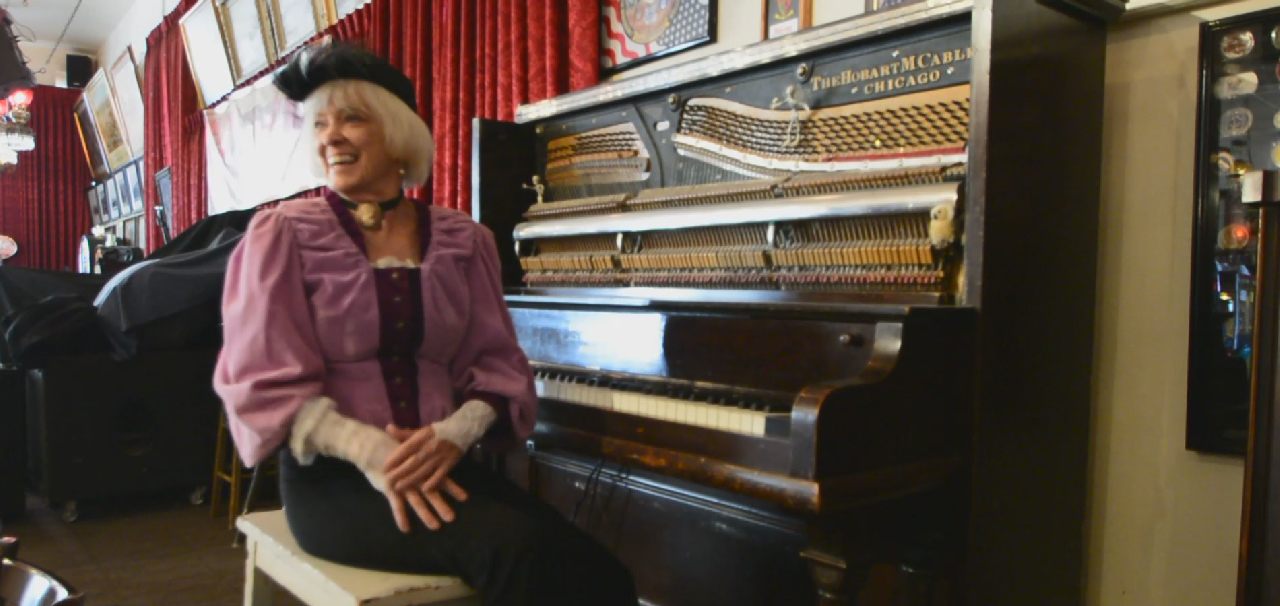 THIS IS SQUEEK STEELE
Pay Attention to Squeek:
Squeeky Keys: The making of a world record released for streaming!

The official documentary about Barbara 'Squeek' Moore and her epic journey in 1988 to achieve the Guinness World Record for most songs played by memory on piano.

Sutter Creek Ragtime Festival

Friday—Sunday, August 11–13, SUTTER CREEK RAGTIME FESTIVAL, Sutter Creek, CA www.historicsuttercreekragtimefestival.com

Squeek's YouTube Channel

Squeek's video collection is a fun and amazing journey through time — from a video Christmas Card with the Philadelphia 76ers to How to Move a Piano to West Coast Ragtime Festivals. We think it's time to share these long-hidden gems with the world along with her more current recordings. We will continue to post …

Read more
CONTACT
Musicians lead complicated lives. You can contact Squeek via the contact form, email or leave a voicemail at the number listed here.