1 event,
West Coast Ragtime Festival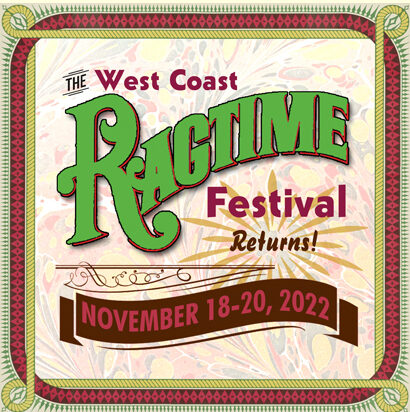 This festival is packed with Ragtime music and, of course, Squeek will be there performing! Be sure to order your Festival Badge early — Prices go up on November 1st, 2022.
1 event,
West Coast Ragtime Festival
2 events,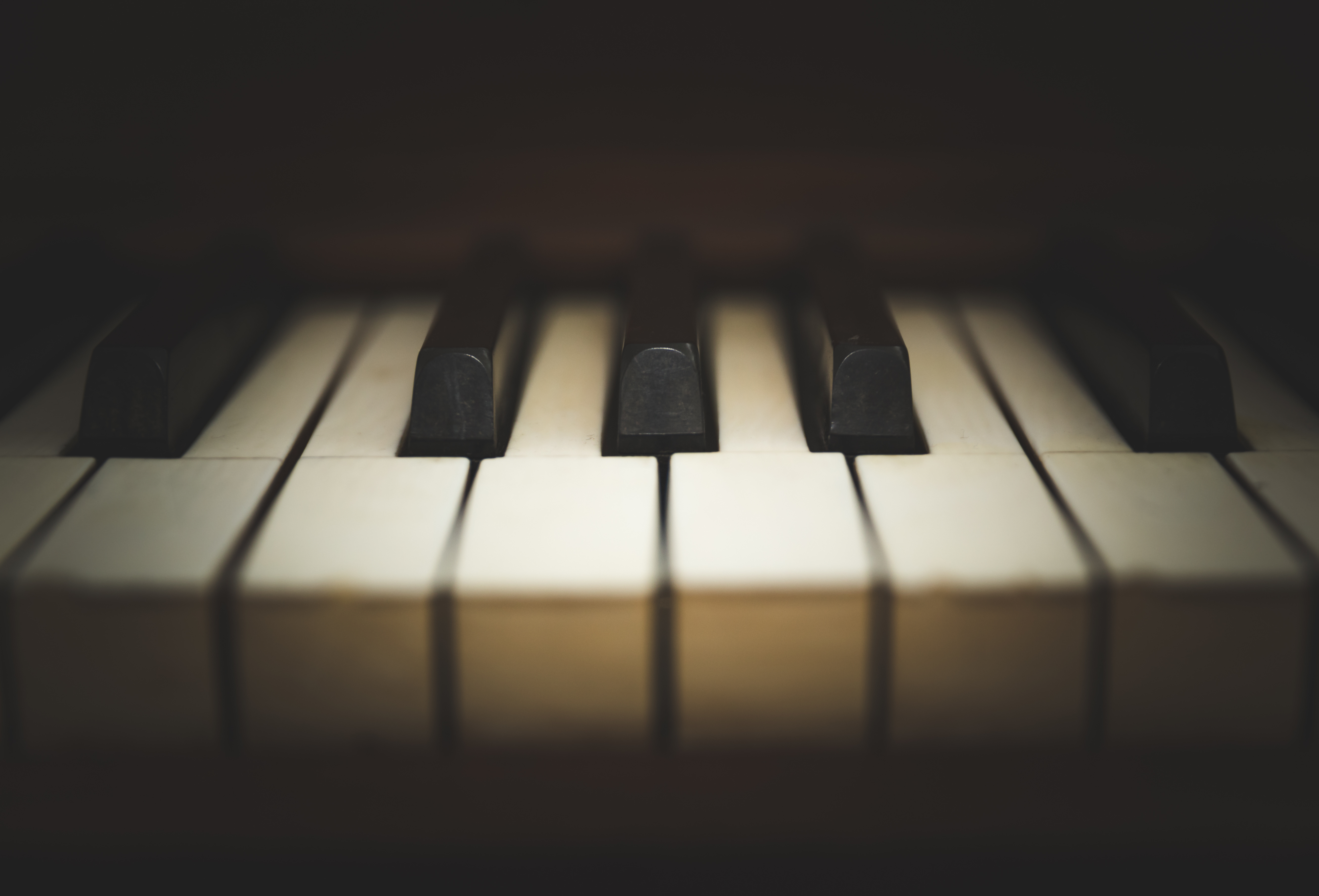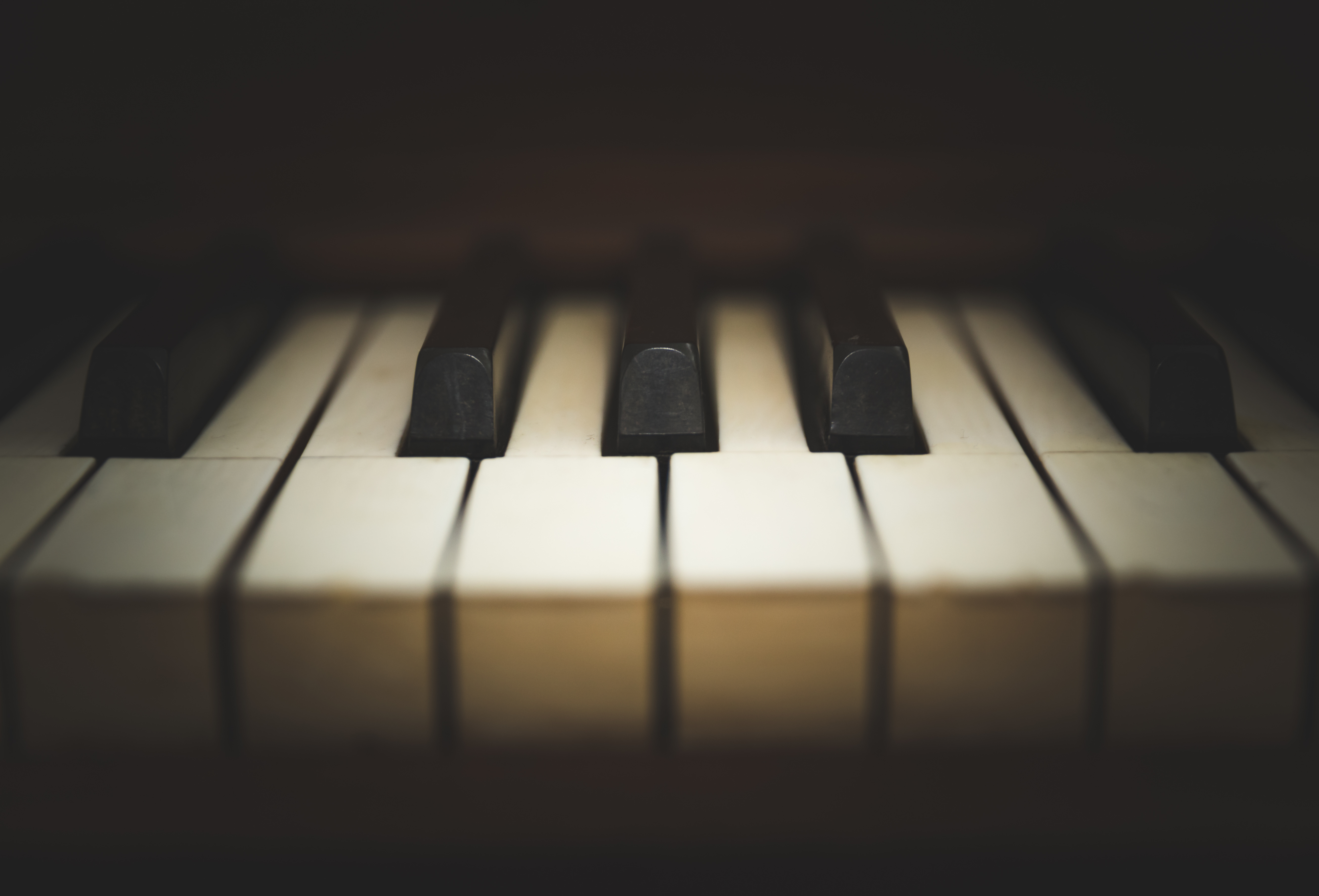 Squeek performs on the first of the two-day Annual Holiday Faire at St. Mary's Art Center. Enjoy Squeeks talent while perusing amazing art and shopping in this festive historic building during the holiday season. Admission is free!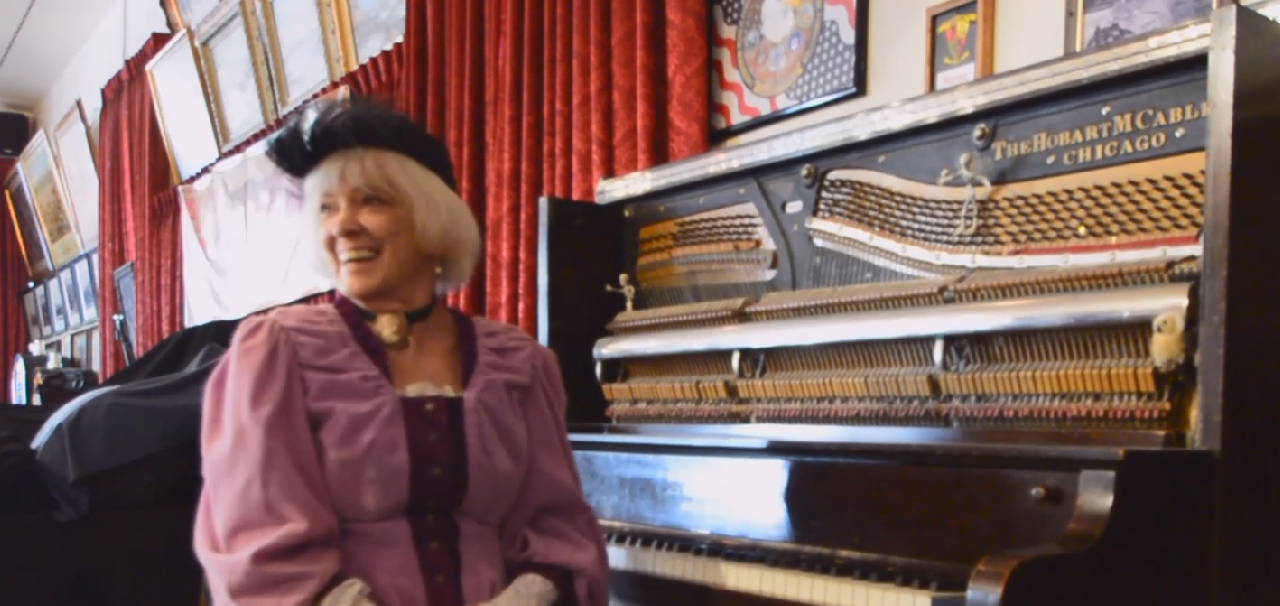 Join Squeek and a fun crowd at the iconic Bucket of Blood Saloon in the colorful historic town of Virginia City. Squeek adds mightily to the flare, regularly filling the saloon with her presence and her great talent on the upright piano.
Musicians lead complicated lives. Always confirm a date before arriving at the venue.